A Traditional Farm Shop and Campsite
in the Heart of a Working Farm
EAST FARM SHOP 2021
Beef, Pork, East Farm Lamb, Chickens & Game.
1/2 doz East Farm Eggs £1.00
1l Milk £1
We will be opening East Farm Shop on the following during 2021.
CLOSED TUESDAY & WEDNESDAY
All covid guidelines will be in place and we look forward to welcoming you
We will be stocking our normal range of goods and essentials.
Farm Shop - Amazing value on Local Produce.
Local Beef, Pork, Lamb, Chicken and Game.
Freshly baked cakes.
west country cheeses, cream, milk, ice cream and eggs.
Moores biscuits, burts crisps.
plus all your essential.
Cafe (outside) - Open
Now offering a Lockdown Loyalty card, visit us 10 times during the Lockdown and receive a free cream tea/Coffee after Lockdown.
NOW TAKING BOOKINGS FOR DORSET CAMPING
CAMPING AND CARAVANING IN DORSET (certified club site) - New facilities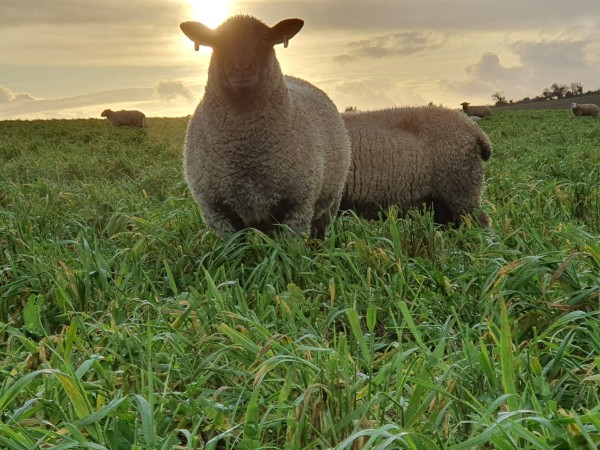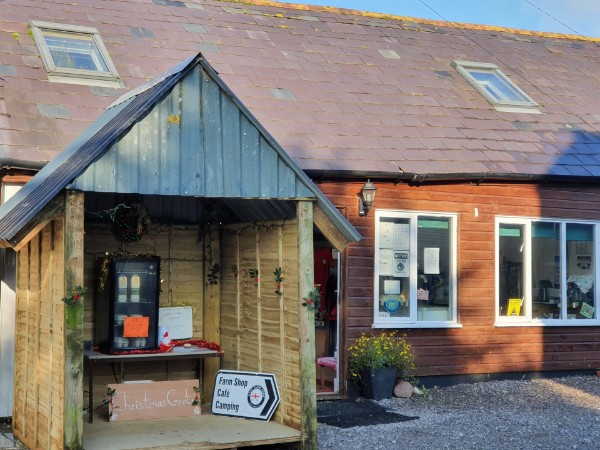 we now offer a £1.00 honest self service area with all items at £1.00, simply choose your sellection and deposit your money in the tin next to the fridge. Please be aware that CCTV is in operation
Below is our great friends home made masks in aide of wave 105 fm cash for kids.
https://www.facebook.com/eastfarmshop/